Highlights:
• Full Service Restaurant
• Quick Service Restaurant
• Supports Genius Customer Engagement Platform
• Platform: iOS
• Features: EMV | MX925 Compatible | Gift | Tip



TouchBistro
Specifically Designed for the Food Service Industry

Your staff are on the frontlines of your business. Arm them with the mobile iPad POS system that delivers exceptional customer service. With TouchBistro your staff can split bills, manage orders, join seats, and take payment...all with the swipe of their finger.

TouchBistro puts you in the driver's seat- right where you should be. With total customization and control at your fingertips, you can create personalized staff profiles, track inventory, edit menu items, customize your floor plan, and more!

Actionable Insights in the Cloud

TouchBistro's cloud reporting is the ultimate in convenience. Monitor the success of your restaurant- anywhere, anytime, across any device. Access real-time insights, helping you to make real-life decisions that will take your business to the next level.

Get Up To Speed Quickly

TouchBistro is designed exclusively for use on the Apple iPad, providing familiarity and ease of use for your staff. Everything from the look & feel to the in-app gestures are consistent with what any Apple user would expect, helping you cut down on upfront training and ramp up time.

Restaurants Love TouchBistro

TouchBistro has been pivotal in the success of my business. With their super simple set-up, amazing customer support, and user-friendly system, it is truly the most flexible iPad POS system we could have imagined for our business.

Digital Signature Capture

Increase efficiency, reduce costs and improve chargeback handling by digitally capturing and storing customer signatures.

Line-Item Display

Provide your staff and customers with detailed line items
Award-Winning Restaurant POS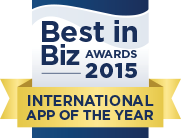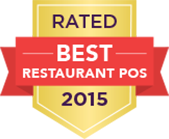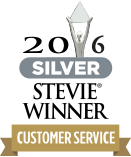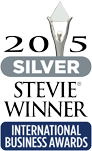 To Get Started

To get started simply complete and return our Merchant Account (US Merchant, Canadian Merchant, UK Merchants, EU Merchant, International Merchant, High Risk Merchant) application. If you already have a merchant account simply complete and return our Payment Gateway Setup form. For more information Contact Us.