Innovative retail payment solutions delivering the
the promise of tomorrow's technology – today!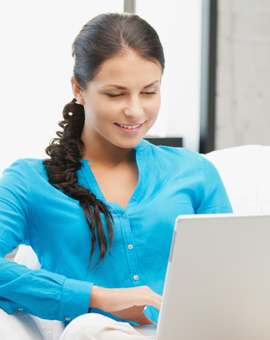 SaleManager provides a simple and
integrated payment system for managing online and in-store customer sales.
Read more
The SaleManager QuickBooks Plug-In allows merchants to pay invoices, generate sales receipts, process batch transactions, and view batch reports without ever leaving QuickBooks.
Read more
With over 16 years of experience, SaleManager is a trusted payment processing provider, and our powerful tools can make your business more profitable.
SaleManager started in 1999, with a goal of simplifying the complex process of accepting credit card payments. We streamlined the equipment buying process, supported open source platforms and created "free" payment add-ons while also making credit card acceptance affordable for small businesses.
Read more
uniCenta oPOS

uniCenta oPOS is open source POS software and is available as a free download. Our partnership with Handpoint PCI/EMV compliant card payments helps business owners maintain PCI compliance.

Read more
Planetauthorize Retail

Planetauthorize Retail provides a secure encrypted payment platform for retail merchants. Planetauthorize Retail includes an encrypted card reader and a free mobile payment app when you get a merchant account from our office.

Read more
SwIPe for Windows

SwIPe for Windows is available as a free download. SwIPe provides merchants with the ability to accept and capture all major credit card transactions as a "swipe" transaction using any laptop or personal computer with an Internet connection and Magtek reader.

Read more
POS Terminal

Accept encrypted credit card payments using our EMV/NFC ready POS Terminal. Free terminal program available to U.S. merchants; with no hidden fees.

Read more