Solutions for your business
Opnebravo POS
If you own a chain of clothing, electronics, gift shops or any retail type store or restaurant, then you know how hard it is to manager all the locations.
Openbravo POS
is your solution. Openbravo POS has incorporated a state-of-the-art method for controlling all stores in a chain over the cloud. Setup new stores or new terminals in minutes.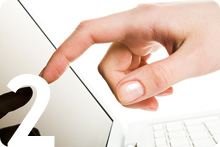 uniCenta oPOS
Running a fine dining restaurant requires a lot of hard work and long hours. Keeping customers happy as well as tracking your stock and employees are the main ingredients to a successful restaurant.
uniCenta oPOS
will help you manage your restaurant with its vast feature set of valuable inventory tracking, employee tracking and easy-to-use touch screen interface.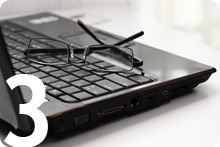 Restaurant Pro Express
Bars come in many varieties -- fast paced or relaxed, casual or fancy, full service with food or just drinks.  A point of sale system can provide important benefits to a bar, helping provide for speedy transactions, accurate inventory and security features that help ensure you're receiving the amount of money you should be. 
Restaurant Pro Express
is a restaurant point of sale system that has the features needed to help run bars and nightclubs accurately and efficiently.
Recommended for:
Testimonial
"As a new business I was looking for a low cost but full featured point of sale solution. SaleManager delivered on both points"